Get to know our team members.
Meet Our Team of Talented Professionals
The Foster Family Chiropractic team works together to support you on your journey towards an improved quality of life. Discover more about our team members below.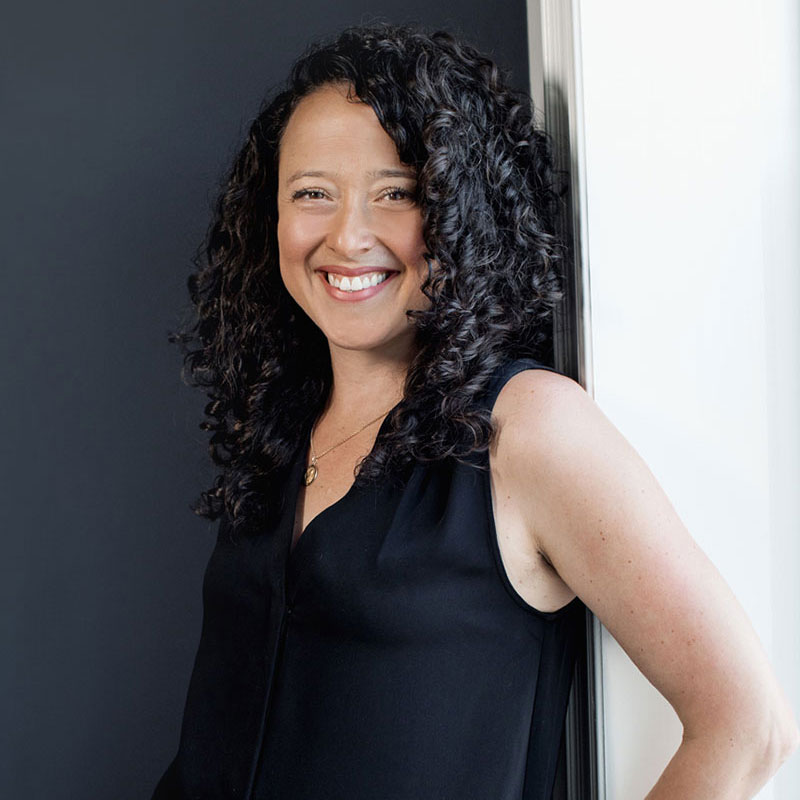 Dr. Danielle Warner
Chiropractor + Clinic Owner
D.C., B.H.Sc (Hon).
I am a firm believer we all deserve to live to our fullest potential, and it's our birthright to express ourselves at the ultimate level of health. Health is not the absence of symptoms – it's a sense of vitality you have in your life.
You know the feeling you get in the morning when you wake up and take a big stretch? I believe every minute of the day should feel that juicy. This is what I emphasize for the practice members at Foster Family Chiropractic. Health is bringing forth that same sense of connectedness with your body throughout the day.
I was born and raised in Toronto as part of a chiropractic family. I graduated from the Canadian Memorial Chiropractic College Magna Cum Laude, and was a proud recipient of the award for "exceptional communication and commitment to patient education" in my clinic year.
It's important to me to see my community flourish. I want to elevate the health of the people around me and see the entire community prosper and shine. I enjoy being a regular contributor to various wellness-based magazines in the York Region, and also lecturing on health-related topics, or facilitating workshops and educational seminars.
The biggest value in my life is family, and this is something I bring to my leadership role at Foster Family Chiropractic. It's why FFC revolves around family too. Whether it's my family or my extended FFC family, I feel a calling to provide the resources our practice members need to thrive in their lives.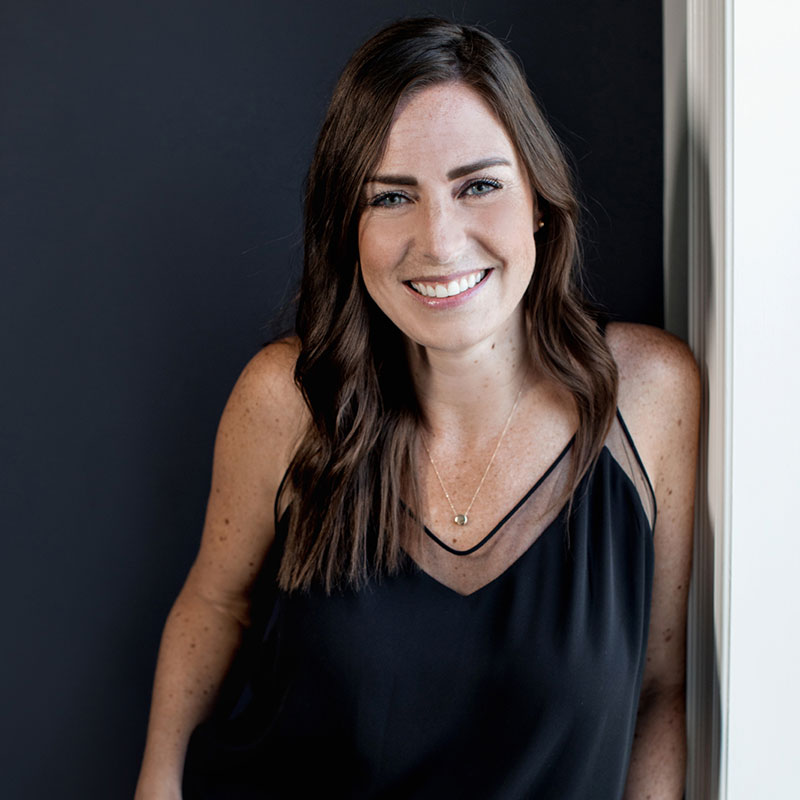 Dr. Rachel Ramsey
Chiropractor
D.C., B.H. (Hon).
From a young age, I knew I wanted to work in healthcare. I grew up playing hockey and baseball, which is probably why I'm so drawn to being a part of a team environment like the one at FFC. During that time I saw a chiropractor regularly, so I had already experienced how this kind of care can help you reduce pain, support mobility, and enhance sports performance. As I got older, I learned more about alternative health modalities, but as soon as the practice of chiropractic entered my mind it was an easy decision to pursue it.
I believe achieving a healthy lifestyle is a journey none of us should take alone, and I love being there to walk the path right alongside our practice members. We all need and deserve support and guidance along the way, and I believe it's my role as a chiropractor to provide this for my community. I'm on a mission to help you improve your health in mind and body, and I'm grateful to be a part of your healing story.
Seeing how our practice members are making progress in changing their lives for the better is what motivates me every single day. Being a part of the FFC team is so rewarding because it's a place where people's needs are truly heard. Building personal connections with my patients and becoming a part of their daily lives makes me feel good.
I am always looking to continue my education in the field and build upon my chiropractic practice. I am also licensed in Contemporary Medical Acupuncture and I'm a member of the International Chiropractic Pediatric Association. I come from a sports background both personally and professionally, so I bring an in-depth knowledge of sports-related issues to my work.
My broad-range of knowledge is what makes me who I am as a chiropractor. I'm comfortable treating many different areas, and I believe this is what allows me to provide a well-rounded approach to family-based care. I love supporting all family members – from babies to children, teens to parents, and grandparents. As your chiropractor, I feel honoured to share in your life and help you feel well.
Karen Green
Clinic Manager
I saw a hiring ad for Foster Family Chiropractic 17 years ago. I walked in with my application in hand, wearing a giant smile across my face, and the rest is history. I've been a part of this team ever since. I'm grateful to be considered a fixture in this healing space, and I love interacting with the practice members. It's rewarding to see how many of our members initially came in for their visits as children, and are still visiting as adults today.
I believe people deserve to be seen, heard, and supported. This belief really informs the work I do. I want every practice member to know their needs matter, and ensure they have a positive experience from the moment they walk in the door. At FFC, you can trust we're going to take care of you.
I'm usually the first person our practice members see when they arrive, and often the last person they come in contact with when they leave. These small interactions can make a big difference. You might be here for an adjustment, but the care you receive goes so much further than that.
Throughout my time here, I've learned just how powerful a holistic lifestyle can be. I've been able to apply so much of what I've learned to support my own wellbeing. I believe in using the power of the body to heal. What we think, what we eat, and how we move our body can influence us in so many ways. It's all connected, and this is why caring for our holistic health is so important. When we make the space for our practice members to care for themselves, I see how their quality of life is impacted in a positive way.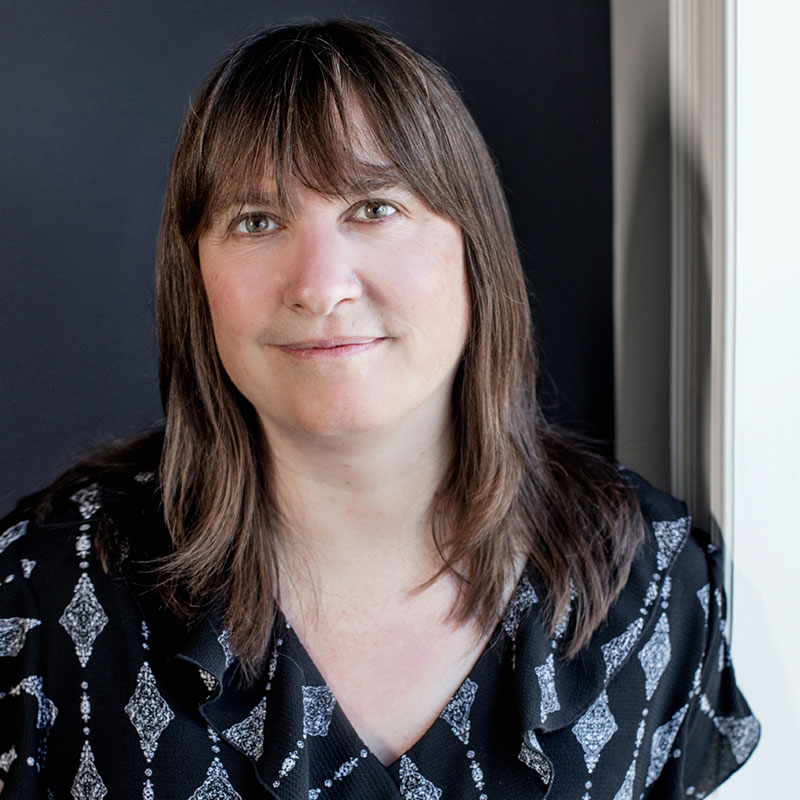 Janet Vincent
Chiropractic Assistant
I've always been interested in holistic health, so working in an environment that focuses on total body wellness makes perfect sense for me. I love greeting our practice members and making them feel comfortable. Whenever someone walks through our doors, I watch them breathe a sigh of relief knowing they'll be taken care of, and that makes me feel good.
It's amazing to watch the improvements our practice members make to their wellbeing after visiting our clinic. My favourite part of the work I do is seeing the FFC community expand as those practice members bring in all their loved ones, from grandparents, to significant others, to newborn babies. It really does feel like we're one big family.
Every day I get to watch our practice members become empowered to live a better, more positive life. It's easy to get bogged down in unhealthy habits, but here we focus on positive change. You can feel that when you step into the office. It's important for us to make space for people so they can just focus on their own mental, emotional, and physical health.
Knowing the work we do makes a real difference in someone's day, and in their future, is what makes this role truly fulfilling. We're not just a business, we're part of the community. I feel accomplished knowing our team has such a positive impact on people's lives.
The first time I walked through the doors at Foster Family Chiropractic, I was just a kid. I come from a family that values preventative care – my mom brought us in regularly for general health maintenance. I always felt cared for by the team, so when an opportunity popped up to join FFC and help out with marketing and community events, I was excited to get involved.
I'm not one to shy away from taking chances and trying new things – and I bring that mindset to my work. I love how my role at FFC allows me to express myself in new, creative ways.
What I love most about our team is how we work together towards a common goal. We're invested in achieving successful outcomes for our practice members and our community. I believe that energy is as apparent when you follow us on social media as it is when you walk through our doors.
The name "Foster Family" is perfectly suited to this clinic – we're all about building connections here. You can trust our team members to go above and beyond in their service and treat you like they would their own family members. Our warm, inviting space is the perfect place to take time out of your day and make yourself a priority.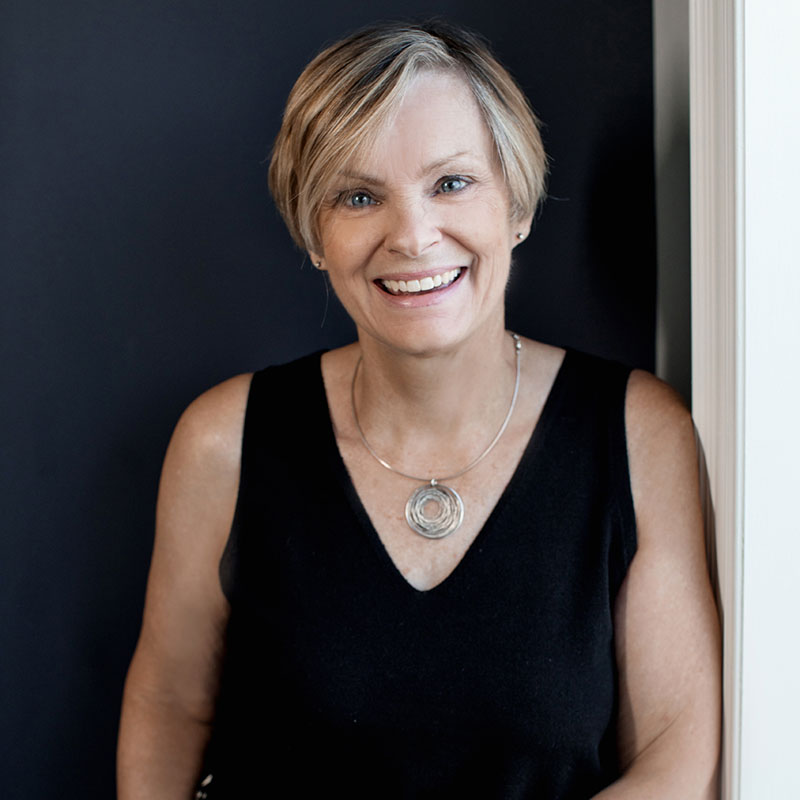 Debbie
Support Team Member
My first career as a Special Education Teacher spanned over 30 years. During that time, I visited Foster Family Chiropractic often as a practice member. This clinic has always been a place of reprieve for me, and I used to joke that I would work here when I retired.
Well, I suppose it wasn't much of a joke because here I am. It's amazing to think I'm now part of the same team that supported me through decades of my teaching career. I love working behind the scenes to create internal and external assets for the business. Being in a support role allows me to step in for my other team members as needed.
What makes this team special is how well we work together. The spirit of teamwork allows me to be even more effective in my work. I love how our community is able to foster connections between like-minded people who value their holistic health and wellness.
Working at FFC has allowed me to continue my life-long journey of learning. This space has always been a support network for me and my family. Now, I get to see it from the other side, and I love the perspective this brings.
Suzanne
Chiropractic Assistant
When I joined the team at Foster Family Chiropractic, I was ready for a change. I've always loved working with people, but when the pandemic began I felt the call to help and care for others in a new way.
Here at FFC, we take pride in our ability to truly listen to your needs. Practice members usually meet me at the front desk or during the diagnostics process. It's important to me that I'm able to help you feel at ease during your visit with us. Building a rapport with our practice members comes naturally to me. I'm here to chat through any concerns you have and make sure you feel comfortable.
It's so fulfilling to watch our practice members work towards their goals with us. No matter what you've been through, you're welcome here and you will be heard. We really are a warm, supportive community – one that is grounded in deep trust and camaraderie amongst the team and our practice members.
Often, people come to us in pain. And a little kindness goes a long way in helping people through challenging times. I believe it's my responsibility to spread kindness and this is how I'm able to make a difference in people's lives.
Let's stay in touch
We want to keep you in the loop.
Join our mailing list and stay updated on the latest at our Newmarket chiropractic clinic. Discover free strategies and solutions for your health, and get access to exclusive offers. Sign up now!
Testimonials
Let Our Work Speak
for Itself
I have been going to Foster Family Chiropractic for over 5 years and it has been such a positive experience. Dr. Warner is so caring and easy to talk to. She has adjusted both of my children from the age of 4 weeks old. There were so many benefits to bringing my children at such a young age - better digestion and sleep patterns being the most helpful to this tired mama! Highly recommend them!
ELISA TRAPANI
Foster Family Chiropractic offers a gentle form of chiropractic adjustment that allows me to relax and forget about the stresses of the week. The practitioners at this clinic are always very supportive in providing personal care, on an individual basis. Treatment sessions are geared to my sensitivities and I know I can rely on quality care, each and every visit. They are simply the best!
DIANNE HIGUCHI
Dr. Ramsey is truly remarkable. Dr. Ramsey always provides exceptional care and always goes over and above. Dr Ramsey helped me immensely and researched on her own time, possible diagnosis and also referred me to specialists outside of her field in order to help me receive the care I required. I strongly recommend FFC to anyone who wishes to receive the best service and care.
KYLE WHITEWAY
I've been seeing Dr. Warner for about 10 years to ensure my spine is in optimum health at all times! I love the caring attitude and quality of care I've received over the years! Great location, easy parking, very flexible re appts etc. Love them! Would give 6 stars if I could.
E. WILLCOX
Wonderful, caring staff. Dr. Warner has been treating our family since my children were babies. Highly recommend!
NICOLE BEATON