Learn how you can eat, think, and move well.
Get the Full Picture of Health
If you suffer from eczema, you probably know how uncomfortable and inconvenient the condition is. Eczema is a common skin condition characterized by itchy, dry, and irritated skin. It typically starts during infancy or childhood but can persist into adulthood and it...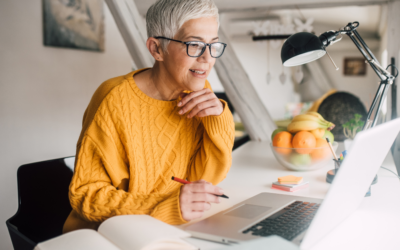 Mental fitness is a concept used to help us enhance our thought patterns and overall mental and cognitive well-being. Just as the body can be strengthened through physical exercise, our minds too can be made more resilient through conscious training and healthy...
Let's stay in touch
We want to keep you in the loop.
Join our mailing list and stay updated on the latest at our Newmarket chiropractic clinic. Discover free strategies and solutions for your health, and get access to exclusive offers. Sign up now!