Learn how you can eat, think, and move well.
Get the Full Picture of Health
In the world of health, the saying "you are what you eat" takes on new meaning when it comes to the intricate relationship between our gut and our immune system. Your gut health profoundly influences your immune health, and the balance between the two can make all the...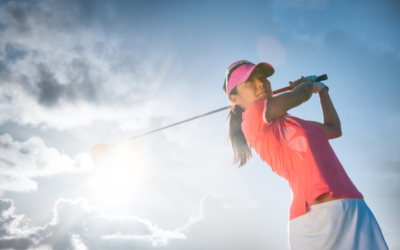 Back pain is a common ailment that affects people from all walks of life, but for golfers, it can be particularly troublesome. The repetitive motions, rotational forces, and high-impact nature of the golf swing can put a significant strain on the back, leading to...
Let's stay in touch
We want to keep you in the loop.
Join our mailing list and stay updated on the latest at our Newmarket chiropractic clinic. Discover free strategies and solutions for your health, and get access to exclusive offers. Sign up now!